NOTES:
It's pretty common to find snakes while hiking in the desert, especially during the spring. Most of them are harmless, but there are the rattlesnakes out there! Sometimes you can't avoid hiking through bushes and rocky areas. Just be careful!!!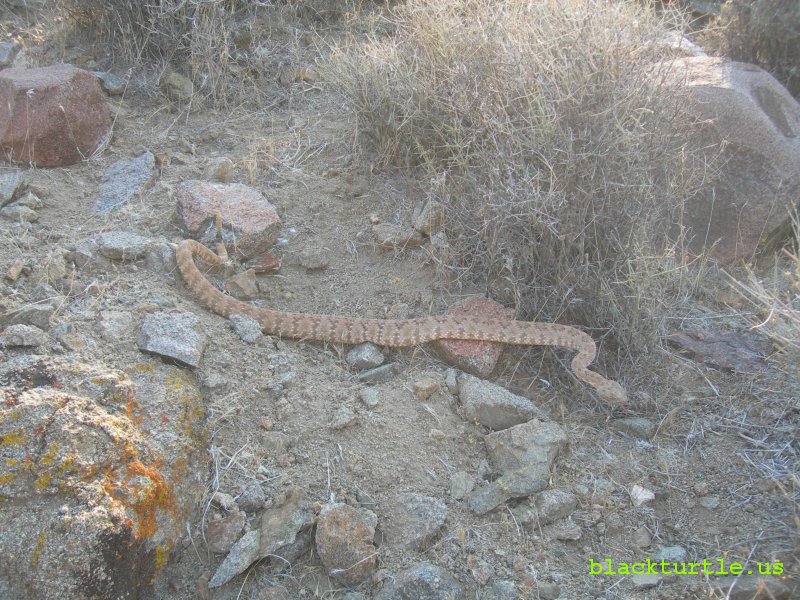 Download Song
Lyrics:
While I've been out hiking
I've seen a snake or two
Under some old bush
Or right beside my shoe!
Whenever I see a snake
My heart skips a beat
I always feel kinda nervous
With every snake I meet!
Snakey Snake!
Oh, Snakey Snake!
It's hard not to be scared
Unless of course it's fake!
The moral of this story
Is always look around
Snakes may hide under rocks
Or be right out on the ground!